Nortest Analytical
"The Quality People"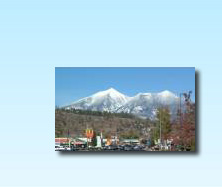 Certified Water Analysis
Links to Additional Information...
We have chosen the following links to assist you with the knowledge you need to insure your water is safe. We also encourage you to
contact
one of our project managers to discuss your needs or concerns. We'll respond promptly with proactive strategic proposals and cost-effective solutions.
Whether you need a one-time effort or an on-going monitoring program, you will save time and money, and gain piece of mind by relying upon the professionals at Nortest Analytical.